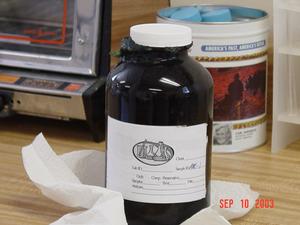 Testing and Auditing
Understanding what is required is critical for planning when to stop testing and auditing.
Auditing and testing can pinpoint problems and be used to calculate cost-effective solutions before much money is spent on improvements. However, these activities can go on "forever" unless an endpoint is established before the beginning of the work. Sometimes, the costs of monitoring can exceed the cost of correction activities. We have a proven track record with our clients for providing cost-effective testing and auditing plans that make sense.