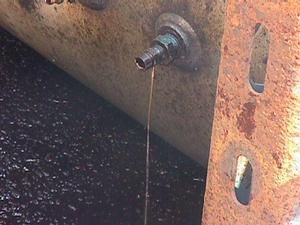 Spill Cleanup Oversight and Verification
It's not clean until it is documented and verified.
Often companies find themselves paying for cleanup services and then discovering that the site was not "really" clean. Our firm is known for providing dependable service for finding out the "actual" environmental threat and recommending cost-effective solutions. CEI has successfully completed hundreds of cleanup verifications for PCBs, petroleum products, and chemical spill sites. Our firm is experienced in the use of statistical methods to find the approach that is right for the site.