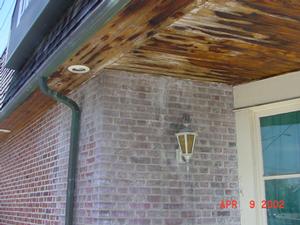 Building Condition Surveys
Knowing the current environmental condition of a building can help you determine the future.
Building Condition Surveys incorporate all environmental aspects of a building including tanks, waste storage and disposal, moisture infiltration, mold, odors, HVAC condition, asbestos, lead-based paint, radon, and exterior and interior conditions. Surveys are comprehensive and will provide the owner with the current condition the building, and recommendations and budgetary costs for informed decisions regarding current and future uses.