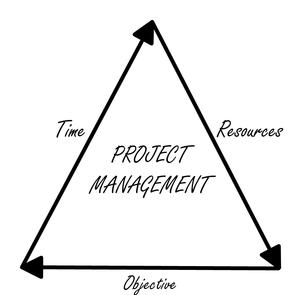 Project Management
We believe that you always begin a project with a clearly defined objective.
To perform Project Management to effectively balance costs and time, we must have a clearly defined objective.
Our firm is ready to explore a full range of options and solutions. Evaluating a broad range of alternatives after good project data collection offers the best chance of determining a cost-effective solution to the problem. We believe that there is always more than one alternative to solve a problem. Our skills are rooted in Project Management and can provide the best mix of time, resources and objective to economically solve our client's problems.