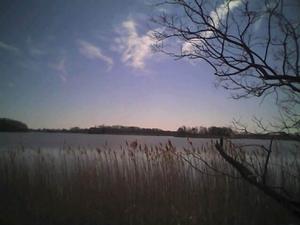 About Us
To have progress you must have a process.
Since 1993, we have helped hundreds of clients to successfully complete thousands of projects. After all that's our job to make our clients' environmental health and safety problems disappear. We do this by having a process which approaches projects with a minimum cost attitude and defines an objective as early as possible. Without beginning with the end in mind, how can project time and costs be managed in the most efficient way? Understanding the value of money as it relates to the benefit of our clients to meet their expectations is what our firm is about. Accordingly, we use our resources of experience, responsiveness, accuracy, investigative skills, and expert documentation as our every day process to deliver project solutions.
For clients with projects monitored by Federal, State and local governments, our firm is ready to negotiate reasonable closure goals and a project end-point. Because of our good working relationship with regulators, our company has completed several projects that benefit our clients while protecting the environment and their safety at the same time.