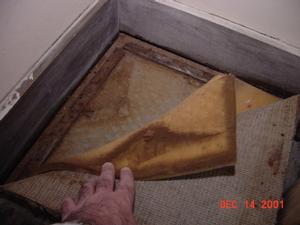 Root Cause Investigations
Poor environmental health and safety compliance can be hazardous to your bottom line.
We have found that finding the root cause of a problem is key to resolving a problem and not just addressing the symptom of the problem. Finding the root cause of problems using good investigative techniques has proven to save our clients money by preventing potential liability actions, and improving compliance and efficiency of operations. Finding opportunities for improvement can yield better compliance, make a process more efficient, reduce potential future issues, and also save money.